Forged From The Finest Japanese Steel 440c.

Forged From The Finest Japanese Steel 440c.

Premium Quality Japanese Hair Cutting Shear & Razor!

It's not Just A Great Idea!

For Hair Stylist & Barbers

Our cultivated brand is designed with best of the best in mind!

Intuitive Design & New Invention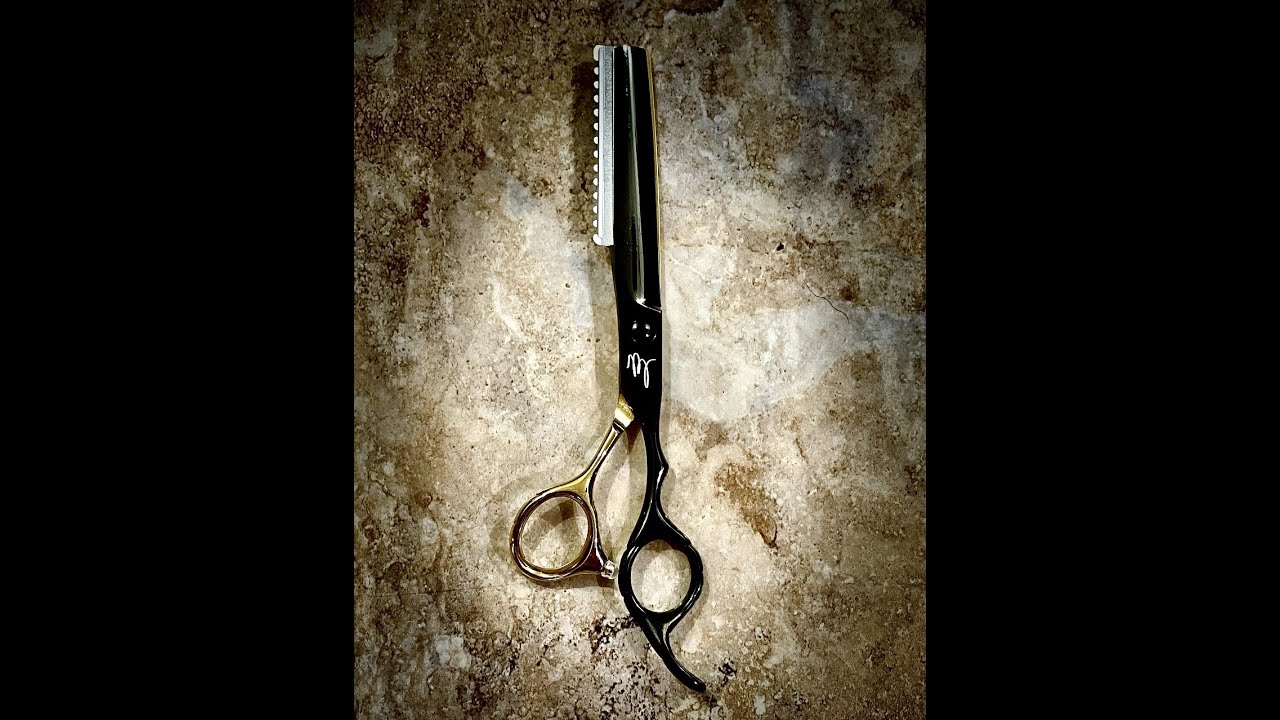 A LOREM icon, new invention:
Professional Hair Cutting Shears and Razor in one. My Shear Razor Feathered is a 6.5 inch shear. MSRF was developed with an ergonomic handle to give the user more control and comfort while cutting. MSRF is a right hand Shear & Razor, left hand coming soon.
MSRS
The new addition to MSR is the My Shear Razor Straight. Made from Japanese Steel. It is a 6.5 inch Shear, with a strong emphasis placed on it's straight razor properties. MSRS efficiently cuts wet or dry hair. MSRS is the first of it's kind. The Straight Razor is designed with the Profesional Barbers in mind. Make no mistake, the MSRS is definitely one of the most powerful tools needed for crisp, sharp hair outlines and excellent for cleaning up residual hair on the face and around the neck. Combined with a razor sharp shear, this tool is a finisher and is undeniable. Just like anything new, it will take some learning to master. MSRS eleminates the need to use a straight razor and separate shear. MSRS is available in left and right hand shear razors.
Discover the all-new My Shear Razor
Potentially our most well-rounded shear/razor ever made. Made from Japanese Steel 440c. Design to virtually handle any style or design without the need to pick up a separate razor or shear anymore.
Patrick & Mylenya Crawford
We began with an idea, and created what we wanted to see. For over 2 1/2 years it went from a thought, to an actual invention. We were able to create something that had not been created and was a necessity in the beauty industry. My Shear Razor makes life easier for Barbers and Hairstylist all over the world. It's not just a great idea, it's My Shear Razor.